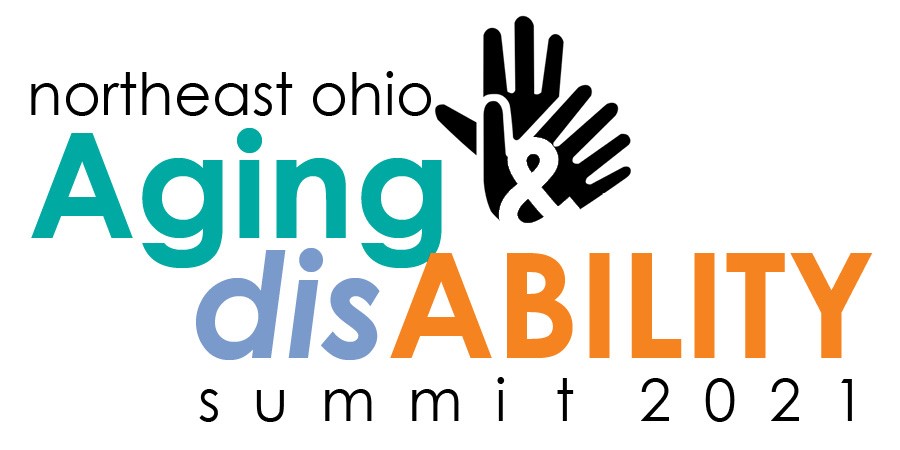 It's coming, the Aging and disAbility summit 2021!
Join us for the Northeast Ohio Aging and Disability Summit!  The Summit is being presented in partnership with DSAS, The MetroHealth System, and the Western Reserve Area Agency on Aging.  This Summit will take place on Sept. 17th from 8 a.m. to 4 p.m.
This year's theme -- Building Connections. Stronger Together – underscores the partnerships of the three presenting agencies and dozens of community partners across northeast Ohio, who work tirelessly to address the needs of our older adults and individuals with disabilities.
This year's summit is packed with national and local experts speaking on topics such as diversity and inclusion, assistive technology, aging, and public policy, gerontological research, and workforce opportunities. This is an excellent opportunity for those who work with the aging network, social workers, nurses, services providers, and other interested individuals.
Keynote speakers scheduled to appear include Rita Choula, Director of Caregiving, AARP Public Policy Institute; Robert Blancato, Executive Director, National Association of Nutrition and Aging Services Programs; and Marc Freedman, CEO, and Founder, of Encore.org. 
*Sponsor and exhibitor opportunities are available.