Contact Us
General Inquiries
Western Reserve Area Agency on Aging
1700 East 13th Street, Suite 114
Cleveland, OH 44114 
Phone: 216-621-0303 or 800-626-7277
Office Hours: Monday through Friday 8:00 AM - 5:00 PM 


Compliance Inquiries
Hotline: 844-977-0478
More Information

Additional Resources, Free Literature
Order Form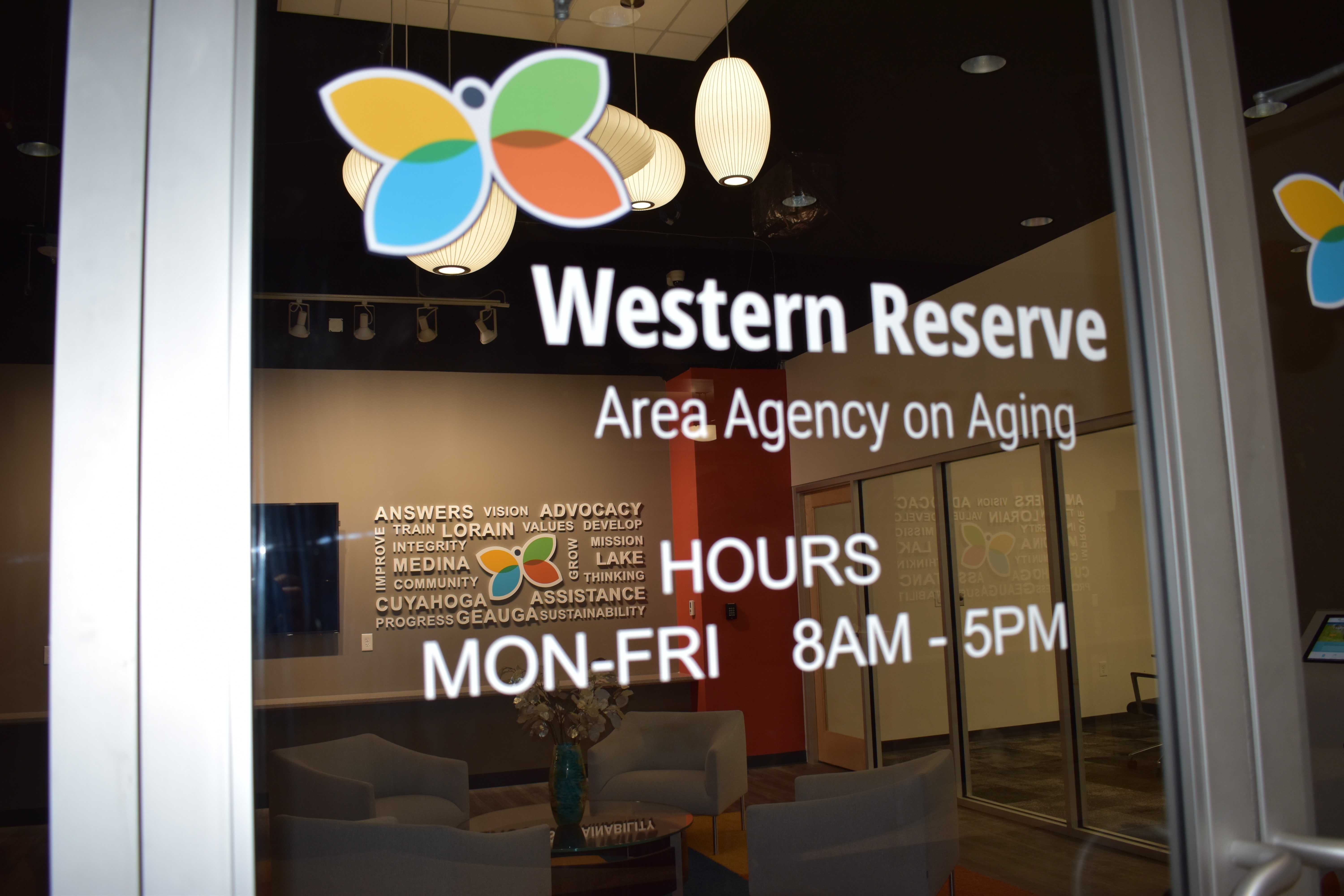 Media
For media inquiries please contact:
Joe Benny
Director of Communications
Phone: 216-727-2595
General Office: 216-621-0303 ext. 2147
Email: jbenny@areaagingsolutions.org
Outreach and Advocacy
For outreach and advocacy inquiries contact:
Fatima Perkins, MNO, MSLIS
Director, Community Outreach & Advocacy
Phone: 216-539-9209
General Phone: 216-621-0303 ext. 1129
Email: fperkins@areaagingsolutions.org
Speakers Bureau
WRAAA recognizes the importance of educating our community regarding matters affecting the aged and disabled. Our staff frequently attend and participate in community events to speak about matters that impact our customers. To request a speaker, send your inquiry to: speakersbureau@areaagingsolutions.org. Our team is well versed on numerous topics and we look forward to learning more about an opportunity to work with you to serve our community. More Information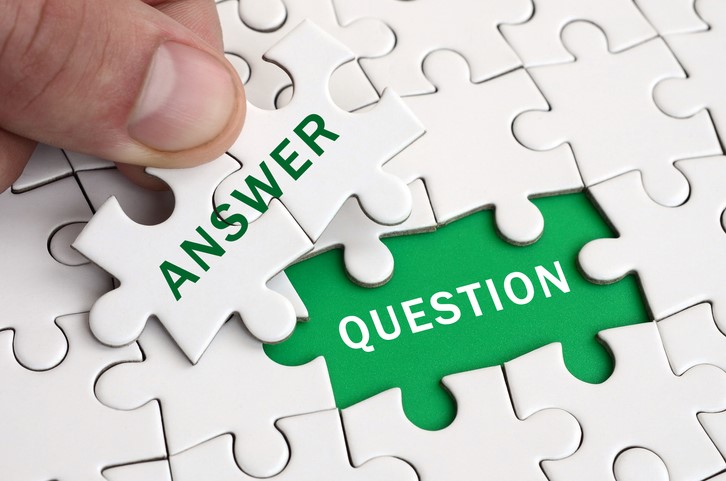 Have a Question, Send Us a Message
Please use the form below if you have a general question regarding programs and services. Someone will be in touch with you shortly.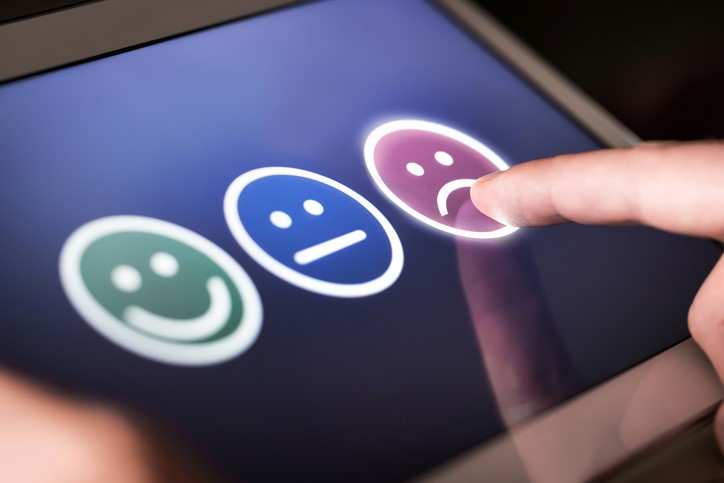 Have a Concern, Let us Know
Your concerns are our concerns. Please complete the form below so that we can contact you and address your concern.