Adult Day Service Agencies Proposal Request
---
The Western Reserve Area Agency on Aging (WRAAA) Planning and Service Area (PSA) 10A located at 1700 East 13th St., Suite 114, Cleveland, OH 44114 is soliciting proposals from experienced Adult Day Service Agencies which provide respite services that assist family caregivers. Family caregivers consist of an adult family member, or another individual, who is an informal provider of in-home and community care to an older individual or to an individual with Alzheimer's disease or a related disorder with neurological and organic brain dysfunction (related dementia) in Cuyahoga, Geauga, Lake, Lorain, and Medina Counties for SFY 2019 Alzheimer's Respite funds. Successful applicants will be awarded an agreement through June 30, 2019. Service shall begin March 2019.
WRAAA is soliciting proposals from agencies which, at the time of application, provide Adult Day Service. 
A complete proposal application must be received by WRAAA by 4:00 pm on Friday, February 22, 2019, in order to be considered for funding. The application documents contain instructions for submitting a proposal and outline all aspects of the proposal process.
If you have questions about the application process, please email all questions to ALZRFPQuestions@areaagingsolutions.org.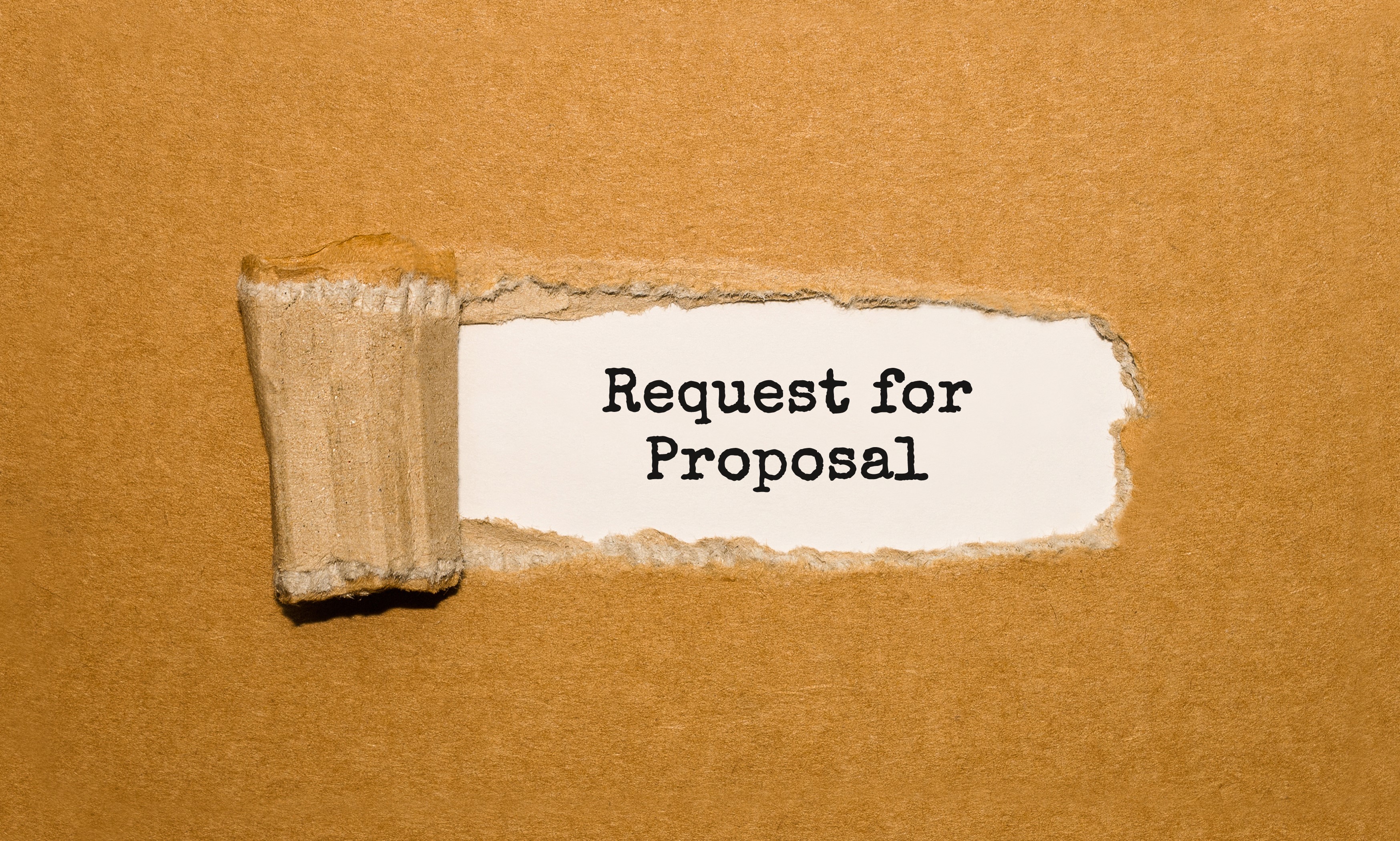 All documents required to submit a complete proposal are available below. 
---