Local & National Events
SCROLL
Northeast Ohio senior care needs increasing, experts say families must be better prepared.
Our very own Dr. E. Douglas Beach, Sheila Dessau and Terri Foster with News 5 Cleveland's Joe Pagonakis.
 

WRAAA Neighborhood Senior Tea
Great to see and hear the stories and impact we can have when engaging with our community. Western Reserve Area Agency on Aging invites neighbors for our Senior Tea Event.

Senator Matt Dolan
Meets with Western Reserve Area Agency on Aging.

WKYC Interview
with WRAAA Board Member Andrew Jackson.
Larry Macon Jr. introduces us to this week's Everyday Champion, Andrew Jackson, CEO of Elsons International and well-known Entrepreneur & Philanthropist, and discusses all of Andrew's philanthropic efforts for the city of Cleveland.
---
Updated Medicare Cards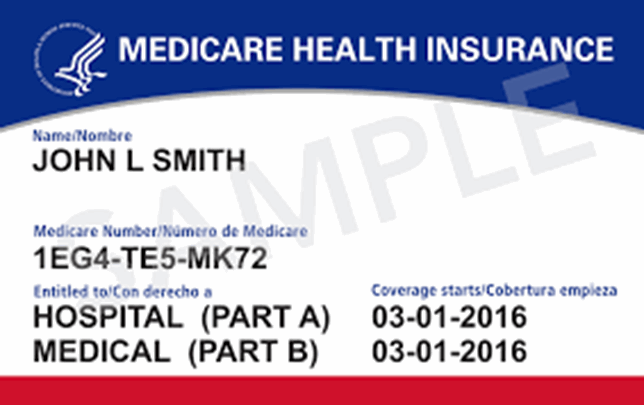 Your new Medicare card should have arrived in the mail by now.
If you didn't get it, here's what to do: 
Remember that your new Medicare card will come in a plain white envelope from the Department of Health and Human Services. If the card didn't arrive, call 1-800-MEDICARE. The call center representatives can check the status and help you get your new card. In the meantime, use your current Medicare card to get health care services.
---
Ohio Medicare beneficiaries should have received their new Medicare Card without their Social Security number. Why? To protect them from identity fraud.
Social Security numbers are the most important numbers issued to United States citizens, permanent and temporary residents. This number is used for identification purposes in almost every facet of our lives and must be safeguarded against identity theft. By law, the Centers for Medicare and Medicaid Services (CMS) is required to replace the old numbers with new ones— called the Medicare Beneficiary Identifier (MBI).
New cards will automatically arrive by the U.S. Postal Service as long as your address is up-to-date. If you need to update your address, go to www.ssa.gov/myaccount or call 800-772-1213.
The new cards will be printed on regular-weight paper and will be about the size of a credit card. The new cards will not indicate gender. If you want to know when you'll get your new card, visit Medicare.gov/NewCard and sign up to get email alerts from Medicare.
Once you receive your new Medicare card, CMS wants you to:
Destroy your old Medicare card. Be sure to destroy your old card so no one can get your personal information.

Start using your new Medicare card right away! Your doctors, other health care providers, and facilities know that it's coming, so carry it with you when you need care. Your Medicare coverage and benefits will stay the same.

Keep your other plan cards. If you're in a Medicare Advantage Plan (like an HMO or PPO) or a Medicare Drug Plan, keep using that Plan ID card whenever you need care or prescriptions. However, you should carry your new Medicare card too — you may be asked to show it.

Protect your Medicare Number just like your credit cards. Only give your new Medicare number to doctors, pharmacists, other healthcare providers, your insurer, or people you trust to work with Medicare on your behalf.
CMS warns to watch out for scams:
Medicare will never call you uninvited and ask you to give us personal or private information to get your new Medicare Number and card.

Scam artists may try to get personal information (like your current Medicare Number) by contacting you about your new card.

If someone asks you for your information, for money, or threatens to cancel your health benefits if you don't share your personal information, hang up and call 1-800-MEDICARE (1-800-633-4227).
Other Local Events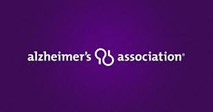 Alzheimer's Association Event Calendar
View Calendar
Other helpful links from the Greater East Ohio Area Chapter: 
---

Please join the Dancing Wheels Company for a dynamic evening of world premiere dance featuring internationally-recognized, disabled choreographers: and works by Mark Tomasic and Catherine Meredith. Marc Brew • Antione Hunter • Laurel Lawson