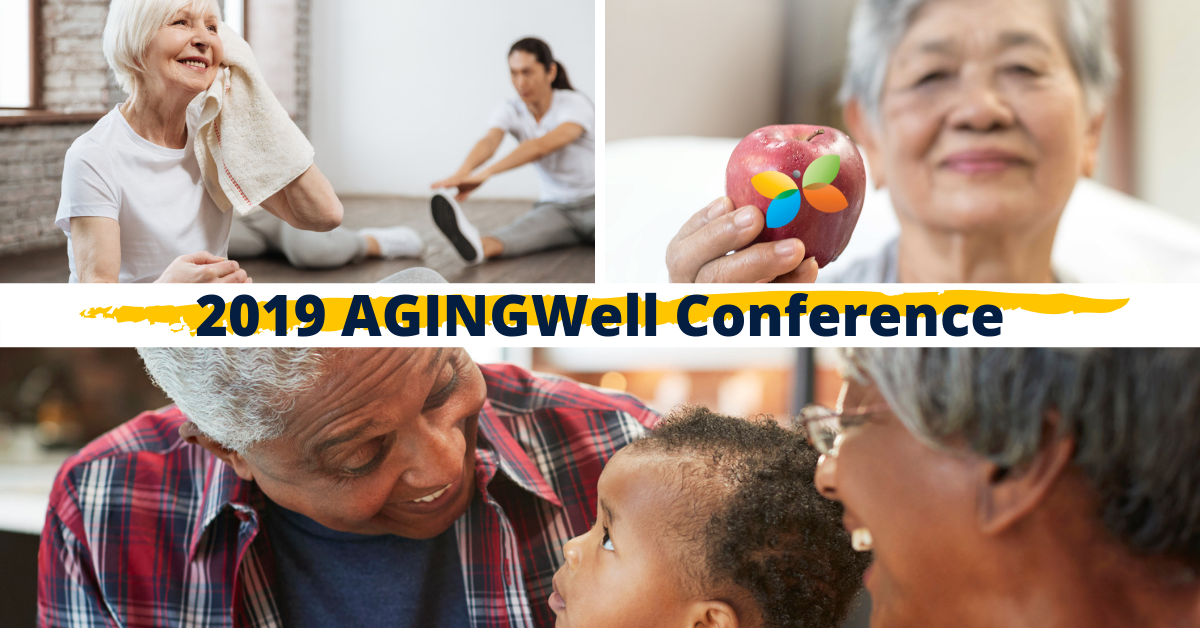 2019 AGINGWell Conference
Wednesday, August 21, 2019


Western Reserve Area Agency on Aging (WRAAA) is pleased to announce its 
2019 AGINGWell Conference
. This year the conference will engage attendees with the matter of Ageism: Reframing the Narrative. An outstanding conference has been planned with distinguished experts who will educate and inspire conference attendees.

Get ready to explore thought-provoking commentary about why we should defy ageism, not aging; how social determinants of health can be improved to garner optimal health outcomes; and a call to action that will energize everyone!

The 2019 AGINGWell Conference convenes a cross-section of industries which have a shared mission of supporting the independence of older adults and persons with disabilities. The conference offers unique experiences for professional development, networking and an opportunity to earn continuing education credits. Typically, the conference welcomes 500 individuals.