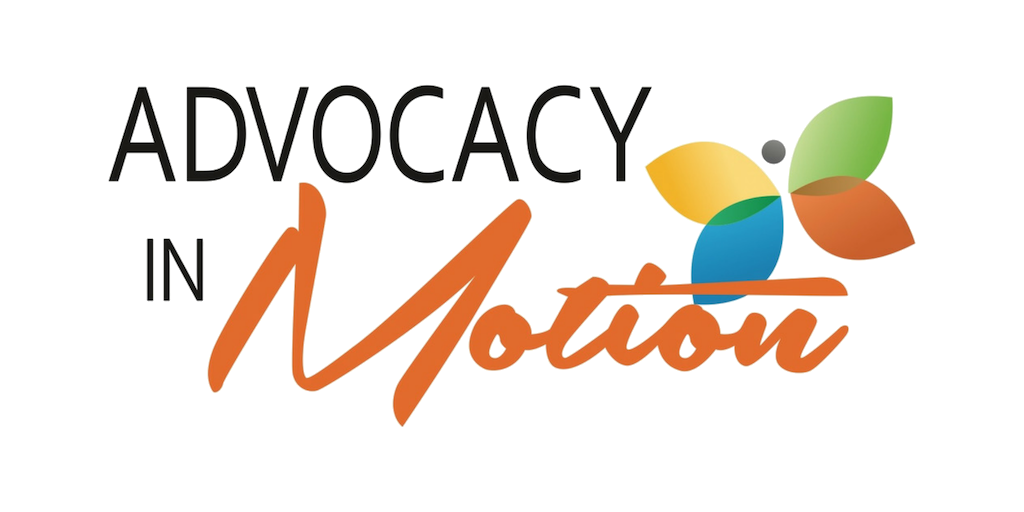 Advocacy in Motion (AIM) operates under the auspices of The Western Reserve Area Agency on Aging (WRAAA). It is a group that consists of consumers, advocates, provider, and professional organizations. AIM will enhance the WRAAA's voice on policy issues at the national, state, and local levels related to aging and disabilities.  AIM will be a mechanism for the exchange of information, resources, and tools that develop the capacity of AIM members to participate in advocacy activities.  AIM will work together with other key community stakeholders.  The AIM advocacy efforts will be coordinated through the WRAAA.
AIM Mission Statement
The Advocacy in Motion's mission is to serve as an advocate for older adults and individuals with disabilities addressing their needs, issues, and concerns through civic engagement.
AIM Goals
The goals of the WRAAA Advocacy in Motion:
Sustain a coalition of consumer advocates through collaborative efforts and partnerships with community stakeholders.
Learn about the legislative process, pending legislation, and how to become an effective advocate.
Formulate advocacy action plans to influence public policy.
Educate/inform public officials and other groups regarding the needs, issues and concerns about older adults and/or adults with disabilities at the federal, state, and local levels.
Increase awareness of the political and economic power of the older adults and adults with disabilities.
Develop relationships with elected public officials and their aids regarding identified advocacy issues.