Programs and Services
Assisted Living
Designed to help individuals who may need a range of assistance but desire to maintain a level of independent living in a setting that feels like home.

Cares Act 
Available Funds for Home Relief Grants become available on November 2, 2020.
Home Choice
Helping eligible Ohioans transition from institutional settings to either home or community-based environments.
MyCare Ohio
A managed care program designed for Ohioans who receive BOTH Medicaid and Medicare benefits.
Nutrition Program Services
Nutrition programs including home-delivered meals, congregate meals, as well as nutrition education and risk screening.
Ohio Home Care Waiver
A waiver program serving individuals age 59 and under on Medicaid with long-term care needs who may need to depend on a hospital or nursing facility.
Older Americans Act Services
Title III of the Older Americans Act provides funding for supportive services, nutrition services, and family caregiver support.
Ombudsman
An advocate for individuals receiving care in nursing homes, assisted living, adult care homes, and more.
PASSPORT
Support services for eligible older adults 60 and over, who wish to remain in their own homes with independence and dignity.
Preadmission and Level of Care Screenings FAQ
The preadmission review process applies to most individuals seeking access to Medicaid-funded, long-term care.
Specialized Recovery Services (SRS)
A program available through Medicaid for people diagnosed with severe and persistent mental illness.
Wellness and More
Supportive Wellness Programs.
What's Happening
CEU Training & Community Outreach Events.
Food Insecurity
Local partnerships working together to provide nutritious food to those in need.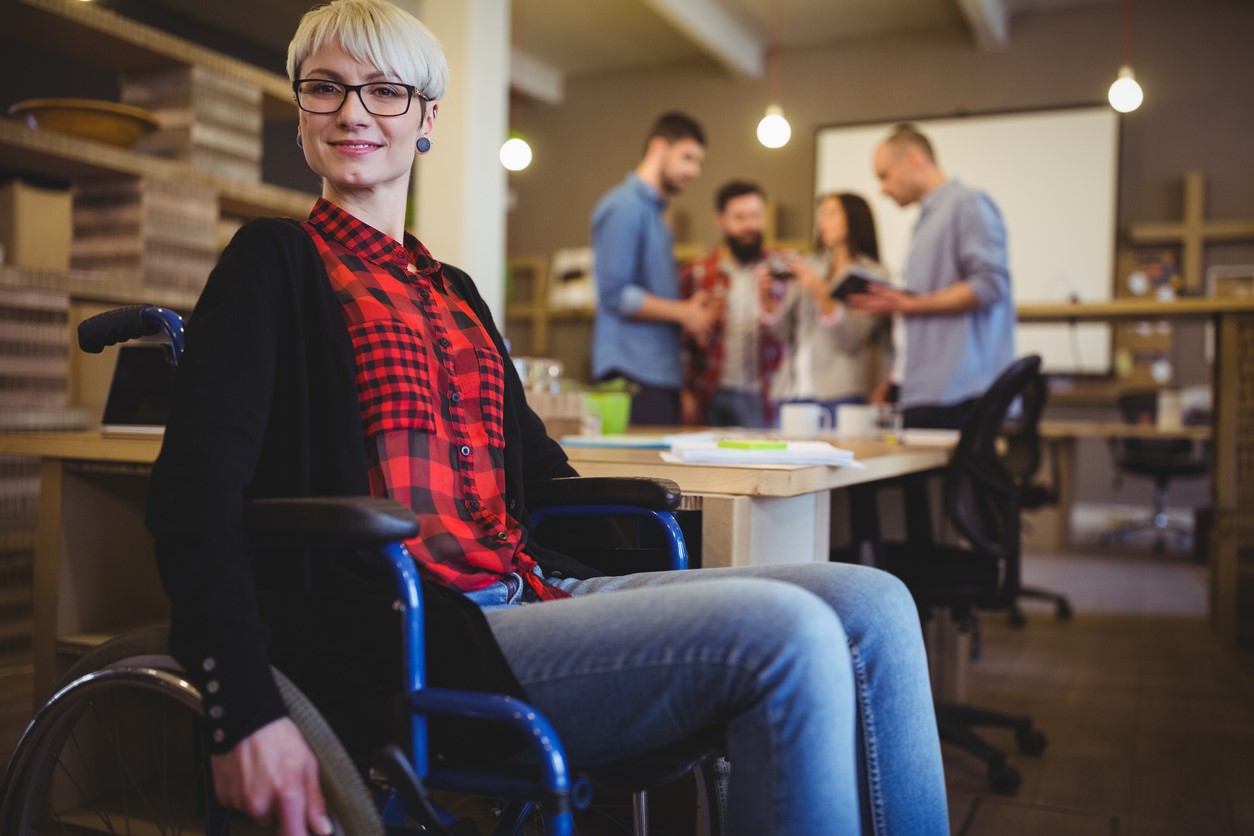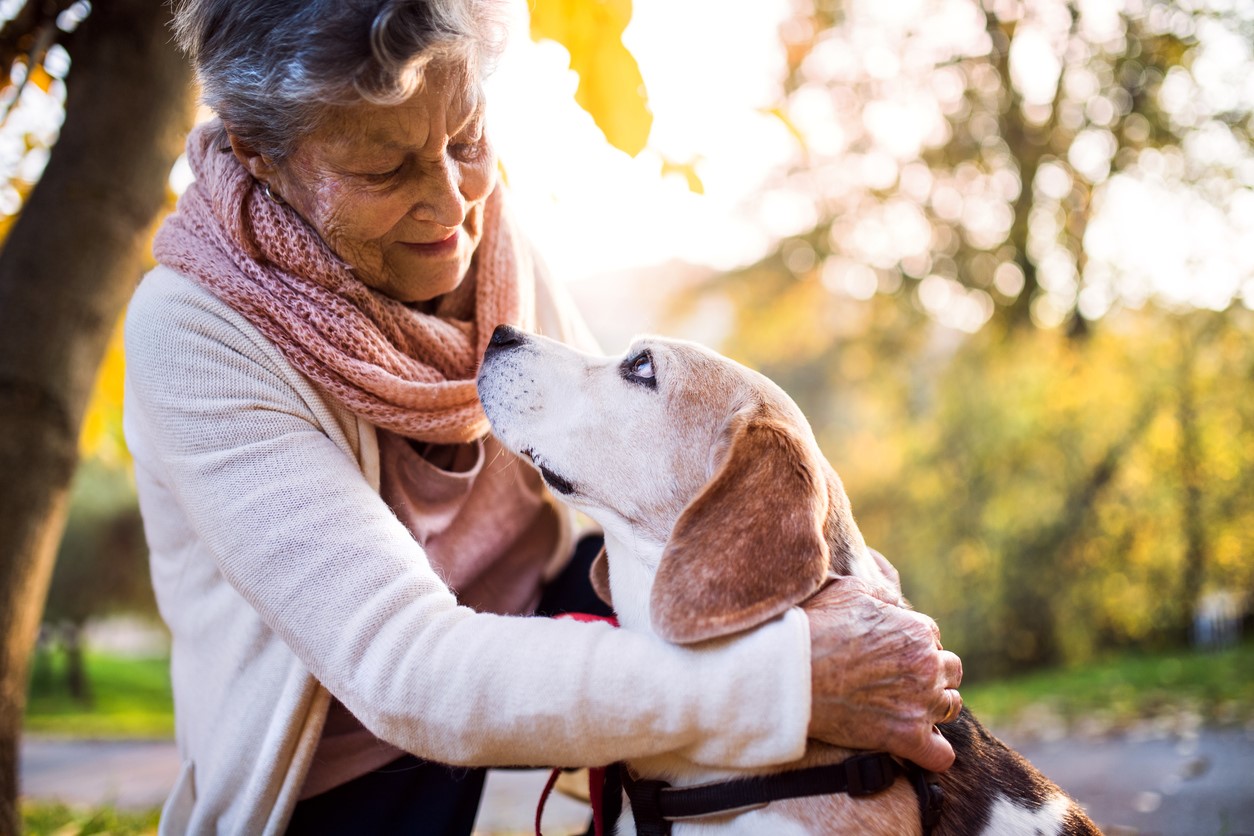 Operating under the legislative authority of the federal Older Americans Act (OAA), the WRAAA is responsible for a wide range of activities in support of older adults and those who are disabled. Its major responsibilities are to:
Serve as an effective and visible advocate and focal point for the approximately 440,000 older adults, aged 60+ within its five-county planning and service area.

Identify the needs and concerns of older adults and disabled by creating plans for collaboratively addressing the needs through systems of home and community-based services (HCBS) and other interventions which enable older adults to maintain their independence and dignity.

Administer a wide variety of federal, state, local and private funds used to provide HCBS, care management, and other support and opportunities for older adults and those who are disabled.
Western Reserve Area Agency on Aging (WRAAA) provides Advocacy, Assistance, and Answers for those who are aging and disabled.