WRAAA Wellness Classes offered in January.                           
Sign up today - Class space is limited. 
Monday, January 7th at 12 pm (COMPLETED)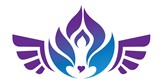 Pain Management and Stress Relief presented by Raven Carter, owner of Raven's Ki Alchemy LLC. Raven is a licensed Massage Therapist, Reiki Master, Doula, and Yoga Instructor. Chair massages are included in the class.
Pain Management and Stress Relief
---
Date To Be Announced

D.A.N.C.E. Therapy is a group class that focuses on dancing, body movement, building confidence and encourages bonding with others through group activity. The class is led by Dezi Marlow, founder, and CEO of Dance Therapy LLC and Dance Movement Specialist.
---
Thursday, January 10th at 12 pm (COMPLETED)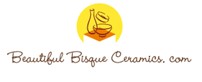 Ceramic Painting Class offers the opportunity to enjoy a therapeutic painting session with Erica Glaude, LPN, AA casting artist and owner of Beautiful Bisque Ceramics. No artistic experience is necessary, just a willingness to have fun and relax. Attendees will be able to take home a beautiful ceramic creation.
---
Tuesday, January 15th at 12 pm (COMPLETED)

Introduction to Medical Marijuana and CBD Oil, join Dr. Katy Pack as she explains the uses of medical marijuana and CBD oil for individuals with chronic health issues as well as the recent law updates. Dr. Pack graduated from the University of Toledo magna cum laude with a Bachelor of Science in Pharmaceutical Sciences and obtained her Doctor of Pharmacy in 2003 since then she has worked as a pharmacist for Nature's Pharmacy.  A question & answer session will be held toward the end of the class.
Introduction to Medical Marijuana and CBD Oil
---
Tuesday, January 15th at 1 pm (COMPLETED)

Aging in Place: Making Your Home Yours Forever presented by Rosalind Strickland, owner of Rosalind Strickland Interior Design LLC. Rosalind has extensive knowledge and experience in the healthcare industry which allows her to envision innovative strategies for modifications in the home. The goal of this class is to help others learn how to stay in their home longer for increased comfort and independence.
Aging in Place: Making Your Home Yours Forever
---
Wednesday, January 16th & Friday, January 18th at 1 pm (COMPLETED)

An Overview of Reiki - Kera Seritti, owner of Equanimity Wellness Partners LLC, is a Reiki Master and wellness practitioner certified in SAIDO Learning from the SAIDO Learning Institute. Kera is dedicated to providing wellness balance and support through energetic bodywork modalities, such as aromatherapy, meditation, reflexology, polarity therapy, Reiki and holistic health advising. A free Reiki experience will be provided to the attendees in the class.
---
Thursday, January 17th at 1 pm (COMPLETED)

An Overview of Supplements that Enhance Health and Easy Steps to Lose Weight is presented by, Amal Sliman, a Compliance Coordinator at WRAAA. She has been a personal trainer and nutritional consultant for over 17 years. She obtained a Master's in Health Sciences from Cleveland State University. She is an advocate for healthy lifestyles and has assisted clients in achieving fitness and health goals.
---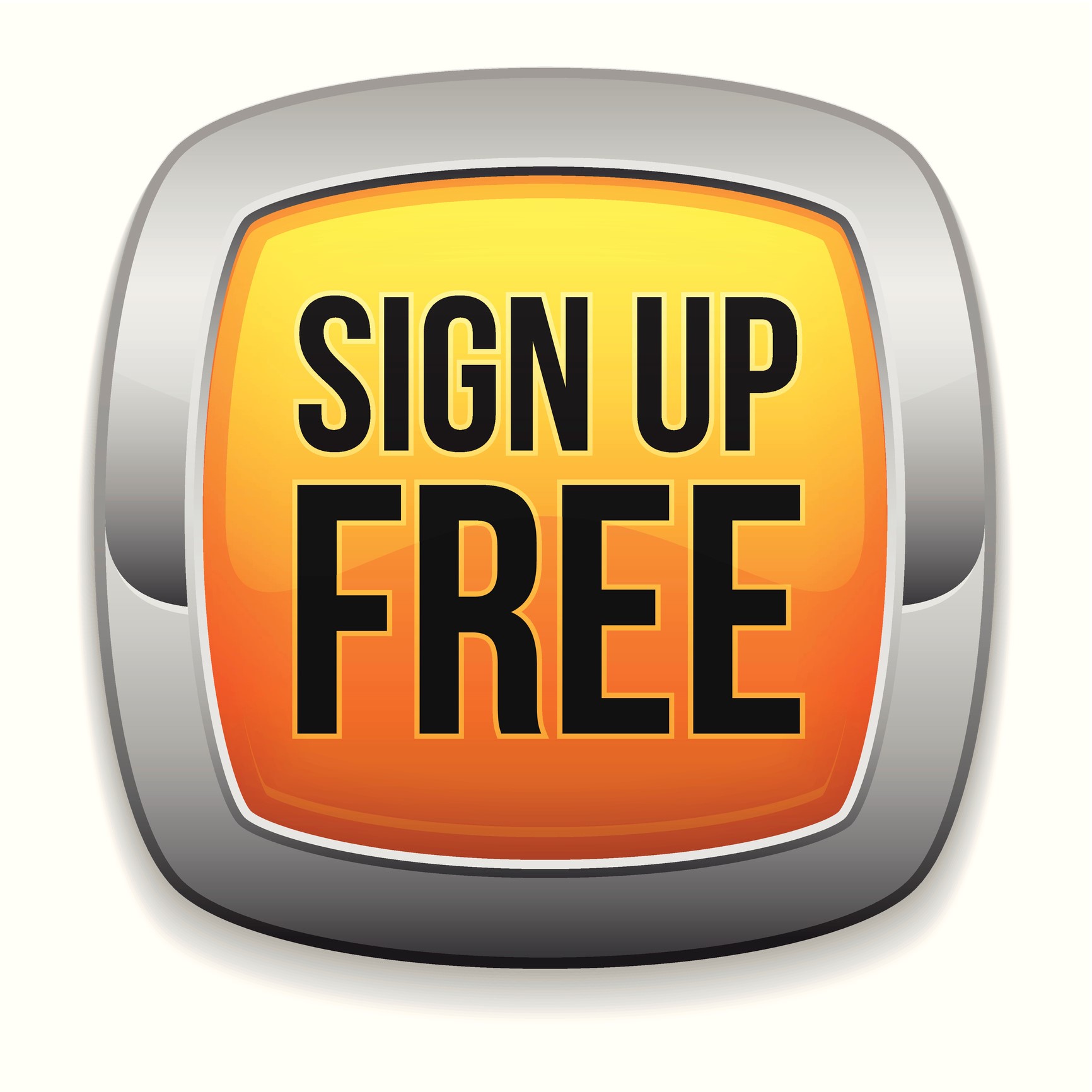 During the weeks of January 7th and January 14th WRAAA will host fun and informative in-house wellness classes!
Some include: CERAMIC PAINTING, DANCE CLASS, CHAIR MASSAGES, and many more!   
Classes are FREE
Located in WRAAA Lower Level
Classes will start at 12:00 PM or 1:00 PM  
How to enter the building:
Please use enter through the E. 13th

 

entrance
Hit the bell symbol on the Building Intercom System to be buzzed in by Reception
Enter the Western Reserve Area on Aging lobby, reception will direct you to the Lower Level
Supportive wellness programs.
WRAAA Wellness Expos
The Wellness Expos allow WRAAA and vendors to showcase many different products and services that are available to older adults, individuals with disabilities, and caregivers. What makes these events different is that we put an emphasis on education, and we reach out to professionals and family caregivers.
Amazing marketing, outreach, and professional networking opportunity
Scheduled field trips for senior centers and residential living communities
FREE breakfast and bingo activity for seniors
Presentations, and entertainment offered throughout the day
FREE health screenings
Vendor tables starting at $200/each; $350 for 2 Expos; $550 for 2 Expos
Wellness Expo Great Northern Mall
Dates and locations subject to change. Additional dates and locations to be announced throughout the year. For more information, contact us.
EyeSense – Vision Screening Program
In collaboration with Prevent Blindness/Ohio Affiliate, the WRAAA now has certified vision screeners that can come to your agency and conduct free vision screenings for your consumers. Please note that screeners do not diagnose eye disease.  Adult Vision Screeners are certified by Prevent Blindness and identify risks for eye disorders or disease; provide the public with valuable information and education about eye care, and may make referrals to an eye care professional.  
MyMeds Ohio
This pilot program focuses on medication management offering a free review of prescribed medications by a licensed Pharmacist and/or qualified provider to determine medication-related problems.  As a result, consumers may be better able to manage their medications and prevent adverse effects.
HomeMatters
Elderly and disabled individuals are vulnerable to home-related incidents including fires, carbon monoxide poisoning, home invasions, and falls.  This program introduces participants to home safety issues and home safety assessments to identify homes that are at risk for accidents, carbon monoxide poisonings, fires, and invasions.  Please note many municipalities offer free smoke detector installation and home safety checks.  Please consider partnering with us to create these health wellness opportunities for older adults and individuals with disabilities.
Chronic Disease Self-Management Program (CDSMP)
The Chronic Disease Self-Management Program is a workshop given 2.5 hours once a week, for six weeks, in community settings such as senior centers, churches, libraries, and hospitals.  

Subjects covered include:
Techniques to deal with problems such as frustration, fatigue, pain, and isolation
Appropriate exercise for maintaining and improving strength, flexibility, and endurance
Appropriate use of medications;
Communicating effectively with family, friends, and health professionals
Nutrition
Decision making
How to evaluate new treatments
Diabetes Self-Management Program (DSMP)
The Diabetes Self-Management workshop is given 2.5 hours once a week for six weeks, in community settings such as churches, community centers, libraries, and hospitals.
Subjects covered include:
Techniques to deal with the symptoms of diabetes, fatigue, pain, hyper/hypoglycemia, stress, and emotional problems such as depression, anger, fear, and frustration
Appropriate exercise for maintaining and improving strength and endurance
Healthy eating
Appropriate use of medication
Working more effectively with health care providers.
Participants will make weekly action plans, share experiences, and help each other solve problems they encounter in creating and carrying out their self-management program. Physicians, diabetes educators, dietitians, and other health professionals both at Stanford and in the community have reviewed all materials in the workshop
How Sweet It Is!
A Diabetes Awareness Program is designed to assist individuals and groups with learning how to self-manage chronic diseases like diabetes. This program will focus on building a healthy lifestyle through nutrition, exercise, and stress management. See our brochure for more information.
Powerful Tools for Caregivers ©
This is an evidence-based six-week education program.  Each class is 1.5 hours. Making a difference in the lives of over 70,000 caregivers, this program helps caregivers build confidence, access local resources, manage emotions, and practice positive self- care. 
Matter of Balance
Many older adults experience concerns about falling and restrict their activities. A Matter of Balance is an award-winning evidenced-based program designed to manage falls and increase activity levels. Note, eight to ten participants and a commitment to attend an eight week series of classes are required. Each class is 2 hours in duration. Click here for a curriculum.
For additional information about these outreach opportunities, please contact WRAAA Community Outreach at 216-539-9209 or email fperkins@areaagingsolutions.org
Program Info
Wellness and More