Wellness and More
Classes and Supportive Programs
SCROLL
WRAAA Wellness Classes offered in February.                           
Sign up today - Class space is limited.  


---
(COMPLETED)

D.A.N.C.E. Therapy is a group class that focuses on dancing, and body movement, to build confidence and encourage bonding with others through group activity. The class is led by Dezi Marlow founder and CEO of Dance Therapy LLC and Dance Movement Specialist.
Dezi is a graduate of Kent State University's Masters of Clinical Mental Health Program. He is trained in contemporary, ballet, jazz, swing, and hip-hop dance. He has experience providing services to a diverse population of all ages across the Greater Cleveland Area in recreational facilities, schools, day treatment, and community centers. The class promotes a sense of self-identity and purpose. No prior dance experience is necessary.
Just bring yourself, a comfortable pair of shoes and prepare to have fun and dance!
---
(COMPLETED)

A female-focused, high-energy boxing class!  Pink Gloves Boxing will take your workout to the next level, not only physically but mentally too!  This class is different from conventional group fitness classes in that it is taught in a small group training setting so you'll get extra one-on-one time with your trainers to work on your boxing form and skills.  During class, you'll head through various stations such as punching bags, shadow boxing, speed/agility drills, mitt holding, and more!  Pink Glove Boxing is a fun, friendly, and encouraging environment that personally challenges you at YOUR level.  You'll develop powerful boxing skills and define a healthier, more confident, YOU.
---
(COMPLETED)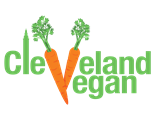 The care for the world we live in, Cleveland Vegan's mission is to provide excellent customer service through our organic & locally sourced all vegan catering, cafe & bakery.
Cleveland Vegan's full-service catering, cafe & bakery offers the best of both worlds, a health-conscious and environmentally kind way of nourishing its customers with the use of locally grown & organic ingredients.


---
(COMPLETED)

Let Your Yoga Dance® is a unique fusion of moving yoga, breath, and user-friendly dance, set to fabulous music and rhythms of diverse genres, cultures, and decades.  Born of gentle yoga, user-friendly dance, and meditation in motion, LYYD has been in existence since the 1980s, having grown out of the bhakti-yoga tradition.  Offered in a safe, compassionate and fun environment, LYYD has been found to help participants reduce stress and anxiety, while increasing energy and a sense of well-being, and is accessible to everyone.  LYYD is healing through joy.  No previous yoga or dance experience is ever required!   LYYD is wonderful for every single body, all ages, fitness levels, and physical ability.  Everyone is encouraged to dance at his/her own pace. The class is led by Emily Stauch Let Your Yoga Dance® Kripalu Certified Instructor
---
(COMPLETED)

Hailing from the Dominican Republic, Bachata is a dance for all ages. Learn basic moves and fun turns with viva dance studio. No experience, no partner, no problem. The joy you will experience will invigorate the rest of your day!  Bachata will be led by Parker Amsel. 
---
(COMPLETED)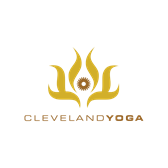 Chris Ballard will be leading the class. He is a yoga teacher for Cleveland Yoga, Source Energy, and Next Level Fitness. He was trained by one of Cleveland's best Yoga teachers, Marni Task in the Jivamukti yoga method. Chris has been practicing yoga for over 8 years and has been teaching since last May. His style is varied and ranges from Hot and Powerful to Yin and Restorative.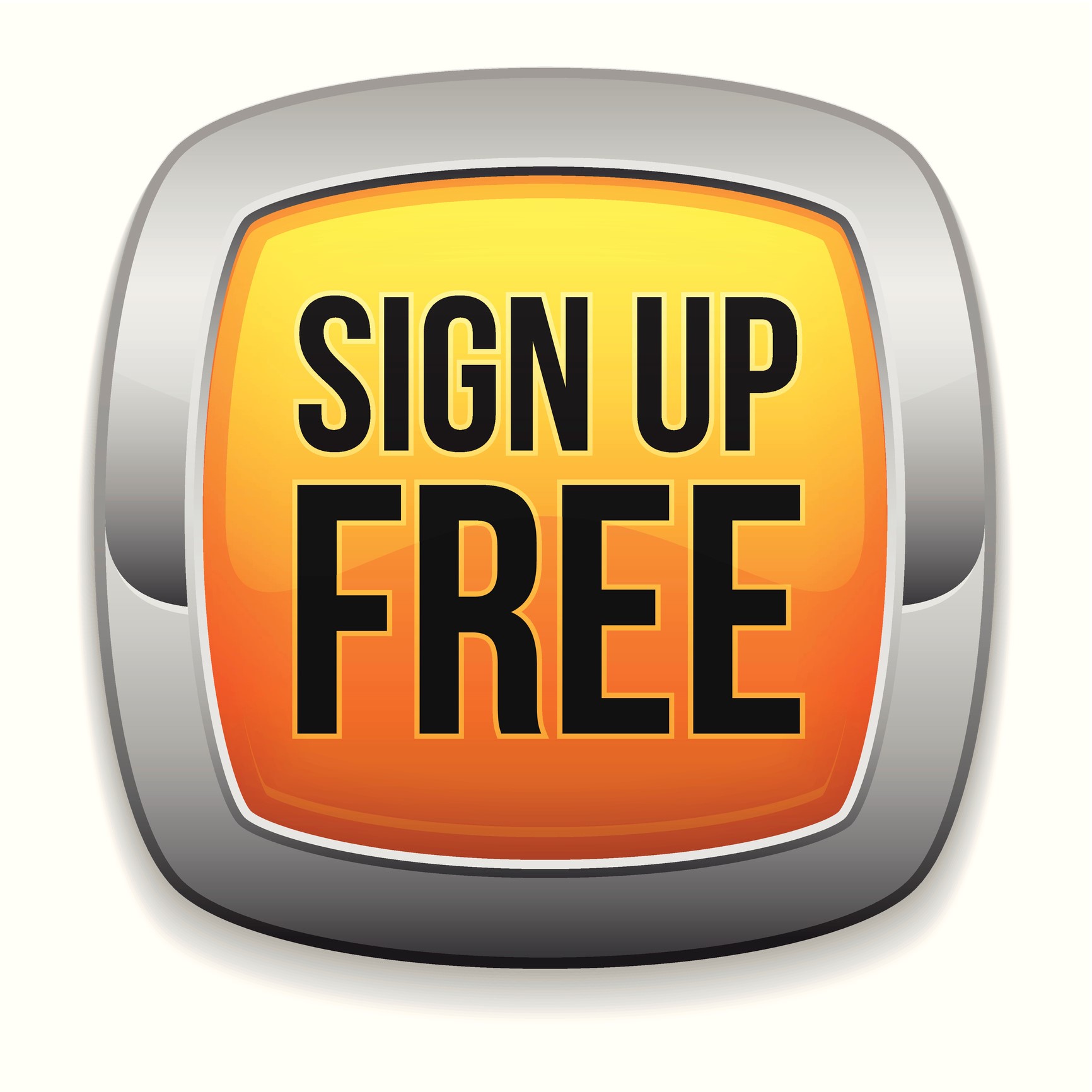 During 2019 WRAAA will host fun and informative in-house wellness classes!
Some include: CERAMIC PAINTING, DANCE CLASS, CHAIR MASSAGES, and many more!   
Classes are FREE
Located in WRAAA Lower Level
Classes will start at 12:00 PM or 1:00 PM  
How to enter the building:
Please use enter through the E. 13th

 

entrance
Hit the bell symbol on the Building Intercom System to be buzzed in by Reception
Enter the Western Reserve Area on Aging lobby, reception will direct you to the Lower Level
Supportive wellness programs.
WRAAA Wellness Expos
The Wellness Expos allow WRAAA and vendors to showcase many different products and services that are available to older adults, individuals with disabilities, and caregivers. What makes these events different is that we put an emphasis on education, and we reach out to professionals and family caregivers.
Amazing marketing, outreach, and professional networking opportunity
Scheduled field trips for senior centers and residential living communities
FREE breakfast and bingo activity for seniors
Presentations, and entertainment offered throughout the day
FREE health screenings
Vendor tables starting at $200/each; $350 for 2 Expos; $550 for 2 Expos
Wellness Expo Great Northern Mall
Dates and locations subject to change. Additional dates and locations to be announced throughout the year. For more information, contact us.
EyeSense – Vision Screening Program
In collaboration with Prevent Blindness/Ohio Affiliate, the WRAAA now has certified vision screeners that can come to your agency and conduct free vision screenings for your consumers. Please note that screeners do not diagnose eye disease.  Adult Vision Screeners are certified by Prevent Blindness and identify risks for eye disorders or disease; provide the public with valuable information and education about eye care, and may make referrals to an eye care professional.  
MyMeds Ohio
This pilot program focuses on medication management offering a free review of prescribed medications by a licensed Pharmacist and/or qualified provider to determine medication-related problems.  As a result, consumers may be better able to manage their medications and prevent adverse effects.
HomeMatters
Elderly and disabled individuals are vulnerable to home-related incidents including fires, carbon monoxide poisoning, home invasions, and falls.  This program introduces participants to home safety issues and home safety assessments to identify homes that are at risk for accidents, carbon monoxide poisonings, fires, and invasions.  Please note many municipalities offer free smoke detector installation and home safety checks.  Please consider partnering with us to create these health wellness opportunities for older adults and individuals with disabilities.
Chronic Disease Self-Management Program (CDSMP)
The Chronic Disease Self-Management Program is a workshop given 2.5 hours once a week, for six weeks, in community settings such as senior centers, churches, libraries, and hospitals.  

Subjects covered include:
Techniques to deal with problems such as frustration, fatigue, pain, and isolation
Appropriate exercise for maintaining and improving strength, flexibility, and endurance
Appropriate use of medications;
Communicating effectively with family, friends, and health professionals
Nutrition
Decision making
How to evaluate new treatments
Diabetes Self-Management Program (DSMP)
The Diabetes Self-Management workshop is given 2.5 hours once a week for six weeks, in community settings such as churches, community centers, libraries, and hospitals.
Subjects covered include:
Techniques to deal with the symptoms of diabetes, fatigue, pain, hyper/hypoglycemia, stress, and emotional problems such as depression, anger, fear, and frustration
Appropriate exercise for maintaining and improving strength and endurance
Healthy eating
Appropriate use of medication
Working more effectively with health care providers.
Participants will make weekly action plans, share experiences, and help each other solve problems they encounter in creating and carrying out their self-management program. Physicians, diabetes educators, dietitians, and other health professionals both at Stanford and in the community have reviewed all materials in the workshop
How Sweet It Is!
A Diabetes Awareness Program is designed to assist individuals and groups with learning how to self-manage chronic diseases like diabetes. This program will focus on building a healthy lifestyle through nutrition, exercise, and stress management. See our brochure for more information.
Powerful Tools for Caregivers ©
This is an evidence-based six-week education program.  Each class is 1.5 hours. Making a difference in the lives of over 70,000 caregivers, this program helps caregivers build confidence, access local resources, manage emotions, and practice positive self- care. 
Matter of Balance
Many older adults experience concerns about falling and restrict their activities. A Matter of Balance is an award-winning evidenced-based program designed to manage falls and increase activity levels. Note, eight to ten participants and a commitment to attend an eight week series of classes are required. Each class is 2 hours in duration. Click here for a curriculum.
For additional information about these outreach opportunities, please contact WRAAA Community Outreach at 216-539-9209 or email fperkins@areaagingsolutions.org
Program Info
Wellness and More